Hope Blog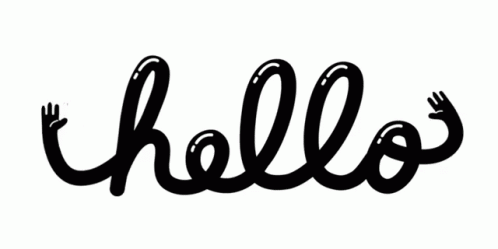 Hello, welcome to my blog today I will be writing a Poem about hope. The images used are from the show Thirteen Reasons Why.
❤
Don't Give Up
They say not to dream too big.
but not to dream to small.
Dream too big and you will feel small.
Dream to small and your dreams won't come true at all.
That is what they say but I have something that makes me stand tall.
Hope is what guides us
when I feel like the world is against my odds.
My mind feels like an ocean of sadness has taken my
ambition and made me diminish my expectations to fall small.
I always here my mind say,
"Don't give up at all."
sometimes it's okay to not be okay because hope takes the pain away.
sometimes you will reach the bottom but,
just don't give up and the pain will all go away.


❤
This poem tells you what hope is and hope is that little voice in your head that tells you to try again. I think what threatens our hope is ourselves because we create hope because if we didn't have hope the word would be very different and a sad place. Hope is something we make that is beautiful and makes us stronger as individuals. Always believe in yourself even when you think no one else does.
Cya! Stay strong and spread love